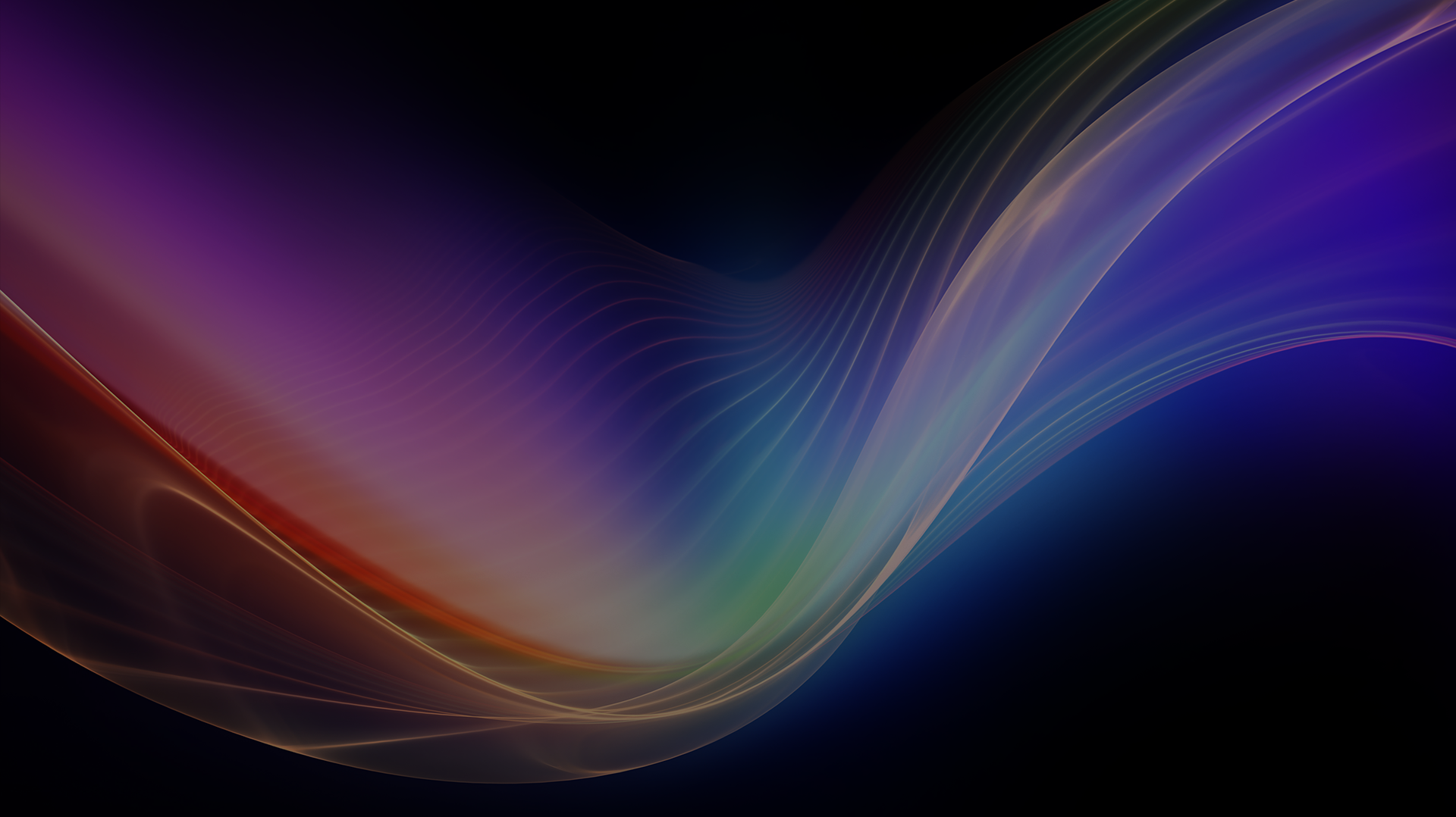 Smartpush
Fintech Partners
Information
What if banks could compete with GAFAs on the European data monetization market? 
smartpush provides the first enriched bank statement which enriches customers and banks. We both significantly improve the banking experience and purchasing power by recommending personalized rewards.  
We aim to give back meaning to banks mission and generate new revenues that mitigate the pressure on traditional margins. 
Contact details
Team